Dunes de Flandres
Dunes de Flandres
Bray-Dunes is located at the north of fifteen kilometers of sandy beaches bordered by 700 ha of protected dunes. This land, called "Dunes de Flandres", offers a big variety of activities: many water sports (kayak, sailing, windsurfing, yachting, kitesurfing, catamaran) and other activities such as tennis, horse riding, hiking, etc. You should not miss some special events: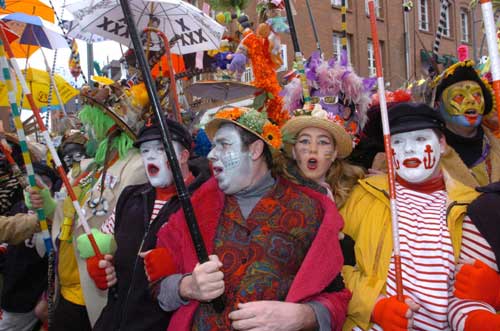 The famous Carnival, joyful and colourful festivities in february and march.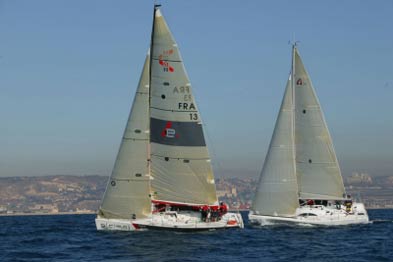 The departure of the Tour de France sailing, in early summer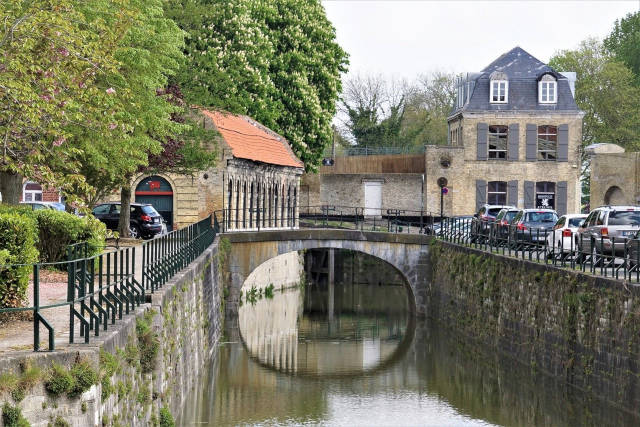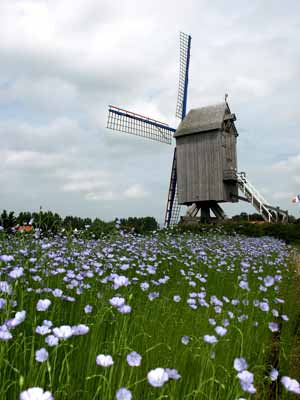 The Windmill of Hondschoote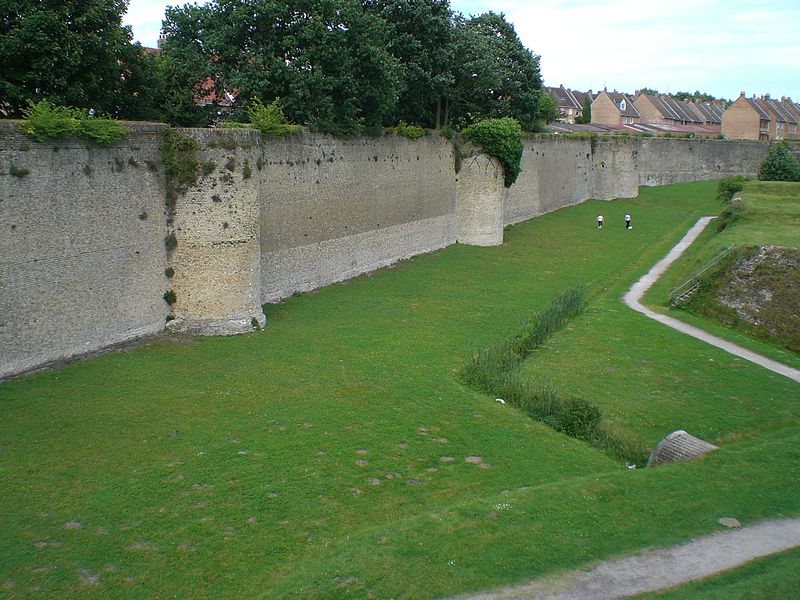 The Vauban Fortifications in Bergues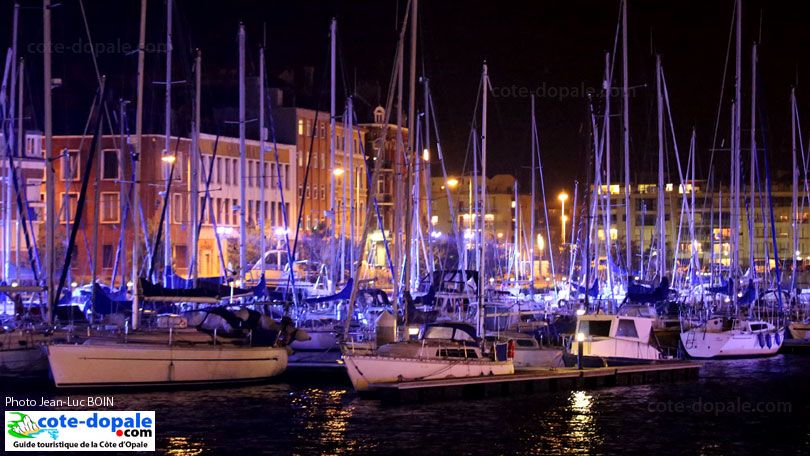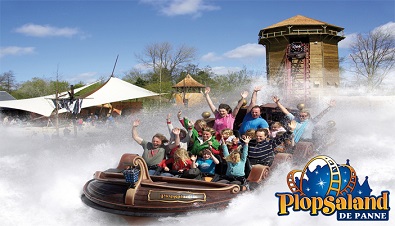 Plopsaland & Plopsaqua in De Panne (Belgium)
Land of inspiration
We are proud of our region which gave inspiration to many famous writers and screenwriters.
In litterature, we can mention the novel of Maxence Van Der Meersch: "La Maison Dans La Dune".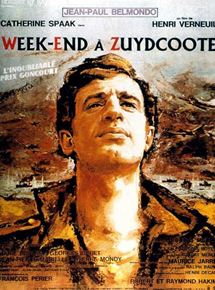 The movie "Weekend at Dunkirk" ("Week-end à Zuydcoote") by Henri Verneuil and with Jean-Paul Belmondo, has been realized in Zuydcoote (2 km from Bray-Dunes) in 1964.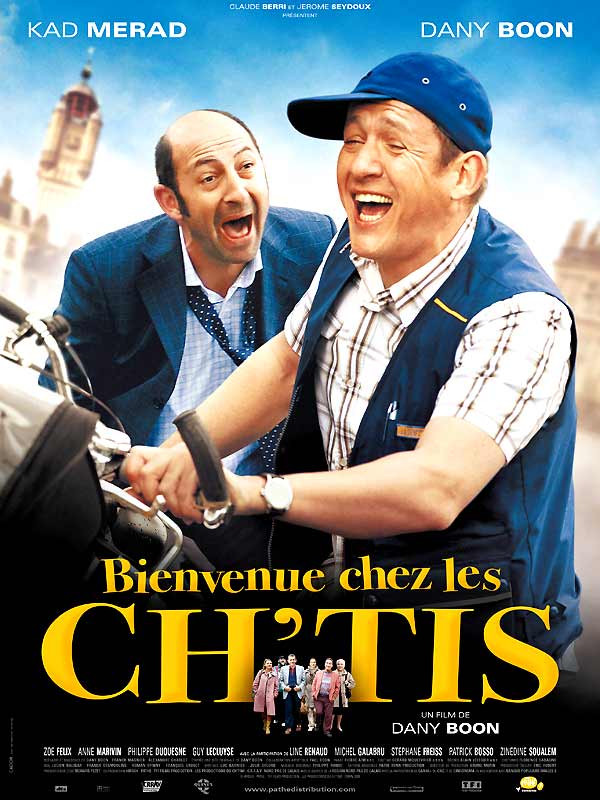 More recently, the comedy "Welcome to the Sticks" ("Bienvenue chez les Ch'tis") by Dany Boon has been a huge national success. The movie has been realized in Bergues, at twelve kilometers from Bray-Dunes.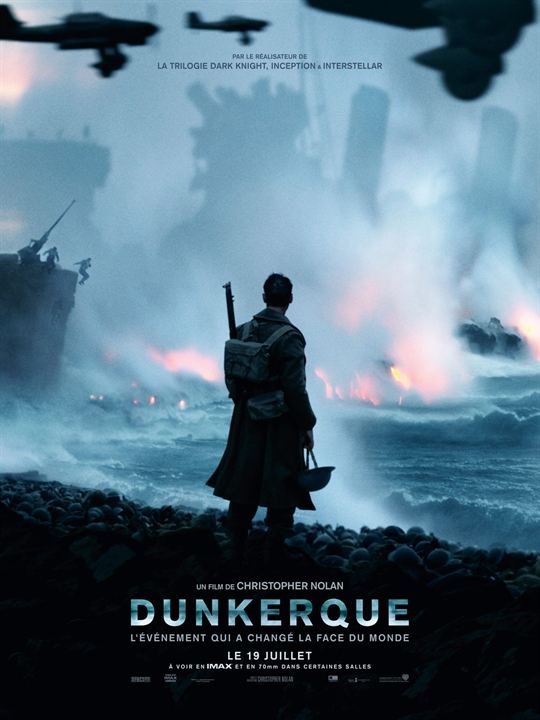 "Dunkirk" is a 2017 war film written, directed, and produced by Christopher Nolan that depicts the Dunkirk evacuation of World War II.